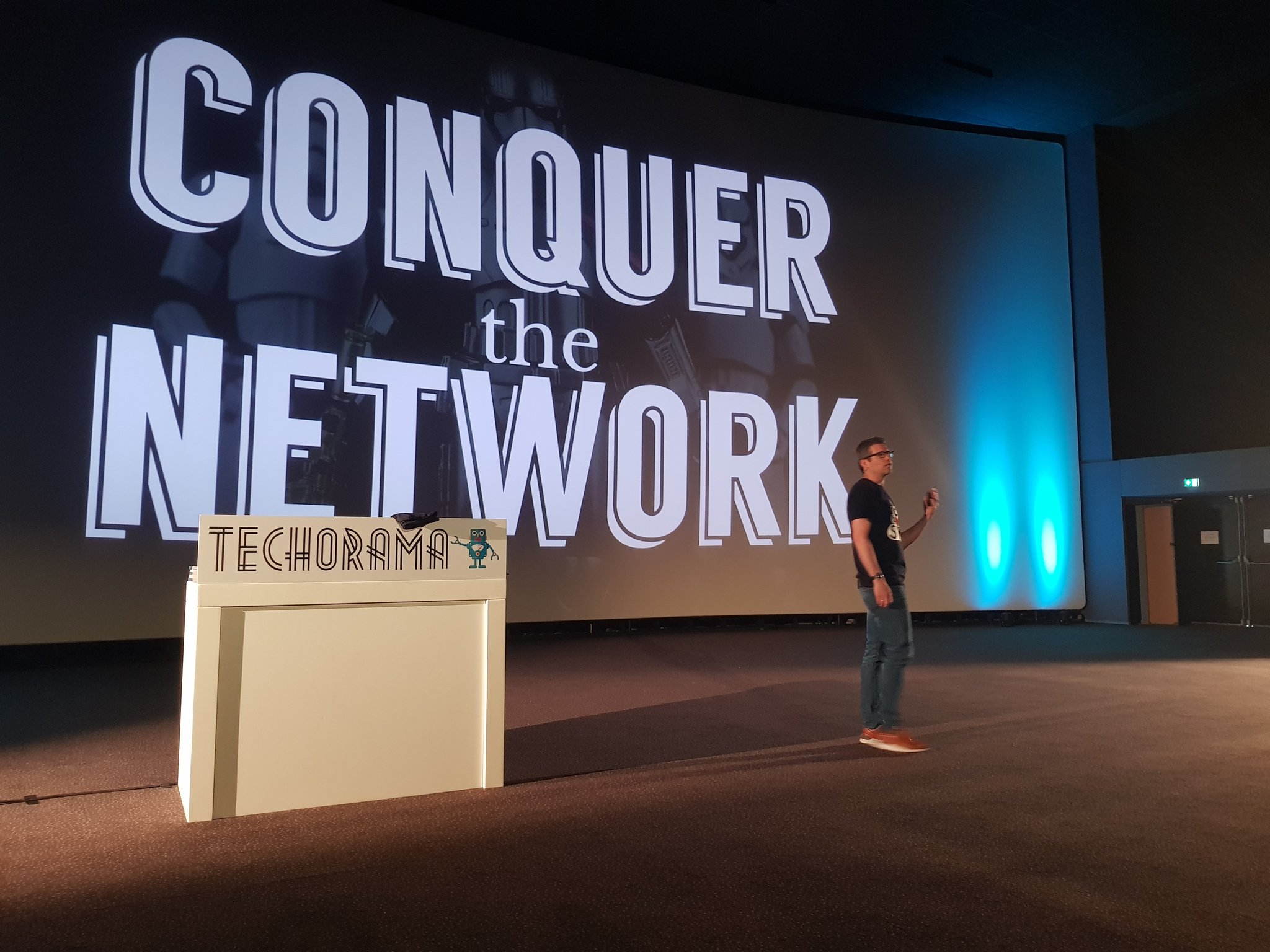 Conquer the Network - Techorama 2017 session
Today I presented my "Conquer the Network" session at Techorama 2017 in Antwerp. Here is the slide deck I used:
In the session I use a GitHub repo to demonstrate the patterns and components I applied to the app. Follow the commit history to see each step I cover in the presentation.
For even more background, I recommend reading Rob Gibbens' blogpost on this topic, which inspired my talk.