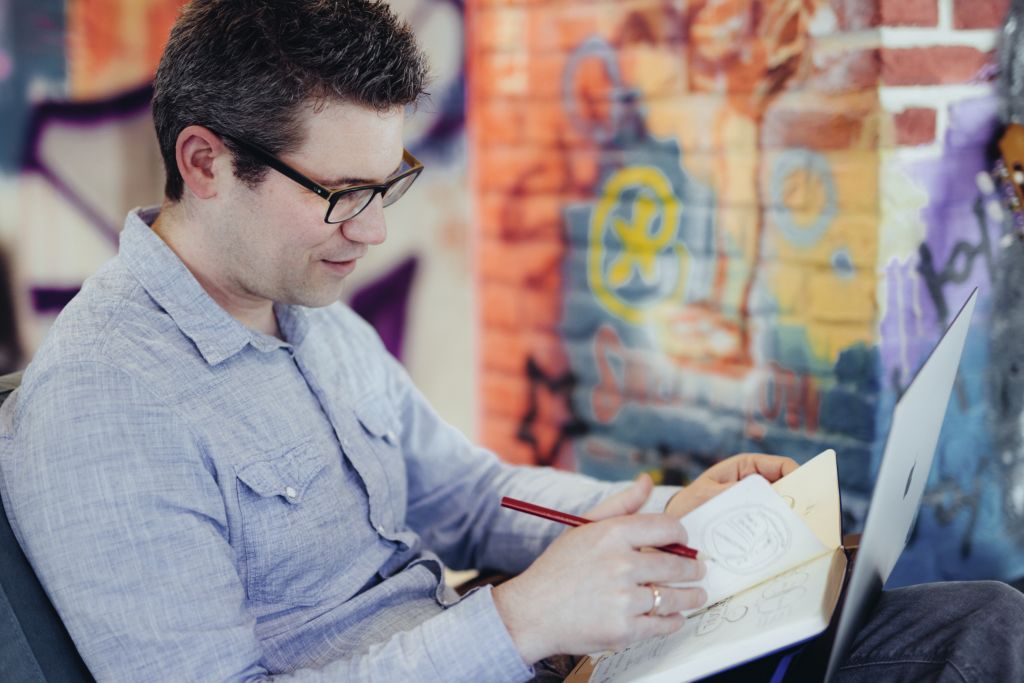 Profile
Hi, I'm Roy, a total foodie with serious cooking skills, leisure guitar player, aspiring graphic artist and a pro mobile & distributed software architect with a healthy allergy for over-engineering. In that order.
In my day job, I lead the mobile strategy at Xpirit Netherlands. Together with my colleagues, building Xpirit's vision on the idea that thinking "mobile first" transforms and accelerates businesses. My approach has always been to make practical sense of new software hypes like Mobile, Microservices, Cloud Native, IoT or Serverless Computing and turn them into innovating, real world software systems. Xamarin, Apple, NServiceBus, .NET and Microsoft Azure are my tools of preference.
On a personal level - as an avid amateur cook, I shoot for the (Michelin) stars and I apply the same strive for quality and creativity in my work. Artisan bread making is my most recent discovery. I love drawing and hand lettering with good old pencil and paper and playing the guitar in my spare time.